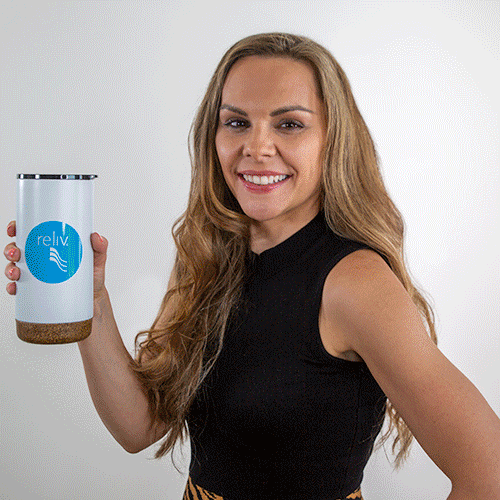 Erin Koch
Director of Marketing


Erin joined Reliv in 2016 as the Director of Content Management and was promoted to Director of Marketing in 2018. She brings more than 15 years of marketing and creative writing experience in a variety of industries including healthcare, fitness, design, fashion and retail. Erin is responsible for setting the strategic vision for the Reliv brand and overseeing the day-to-day operations of an award-winning marketing team at Reliv headquarters. In 2008, she was named as an Emerging Leader by the Leadership Development Institute. Erin has a strong commitment to supporting the field by offering the latest marketing tools and technology. She is a children's book author and certified Group Fitness Instructor (ISSA) and enjoys teaching Zumba® and Pound® classes.


My Reliv Regimen:

RLV Hemp Extracts, Active and Purify.
Fitness Focused:

I grew up on skis and love to play tennis. My favourite fitness programme is Fit3 because we have an awesome community that supports each other.
Creative:

It's essential for me to work for a company that invites creativity and isn't afraid to try bold, fresh ideas. At Reliv you have the unique opportunity to come up with an idea, make it happen and learn from it.
'Distributors First' Means…

Connecting with Distributors and customers on a regular basis to listen to their ideas, learn from them and provide them with outstanding service and support.
Favourite Quote:

"Whenever you find yourself on the side of the majority, it is time to pause and reflect." – Mark Twain