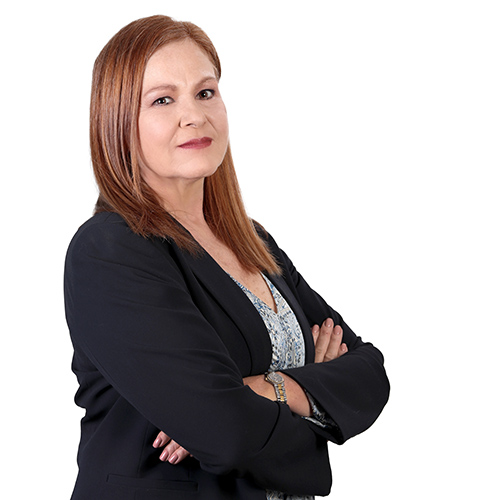 Marcia Vazquez
Mexico and US Hispanic Sales Director

Marcia Vazquez joined Reliv in 2021 as the Hispanic Sales Director for the United States and Mexico markets.

She has 14 years of experience in the Direct Selling and MLM Industries. Marcia has held executive sales positions for several major companies in our industry. She also has experience as being a Distributor, living and working in Mexico, Europe, Latin America and the United States.

Marcia is very proud to be part of the Reliv corporate team and looks forward to building relationships with Distributors and leaders who want to take advantage of the Reliv opportunity.
Keeping Active: I enjoy the stationary bike and singing to my favourite tunes.
Hobbies: Some of my favorite things to do are having barbecues with my family, listening to music and spending time with my father.
My Reliv Regimen:

Reliv Now, FibRestore, Innergize! and Ultrim Plus.

"Distributors First" Means…Having the purpose to serve our Distributors, listen to them, and support them so they can achieve their goals.

Favourite Quote: "What we think, we become." –Buddha