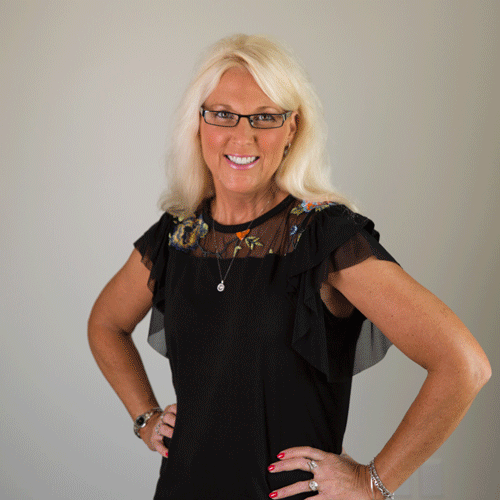 Debra (Hellweg) Bernardoni
Senior Vice President & Chief Operating Officer


Debra joined Reliv in 2004 to establish and manage the Internal Audit Department. She gained in-depth knowledge of the company's processes, procedures and operations not only at the corporate office, but in all the foreign offices as well.

Debra was appointed Vice President of Operations in 2008 and is now responsible for additional departments including IT, Human Resources, the Distributor Services Center and Travel. She was promoted to Senior Vice President and Chief Operating Officer in 2018 and maintains additional responsibilities in the areas of Distributor compliance and purchasing.

In her current role, she is committed to maintaining strong Distributor support worldwide. Debra is also a recipient of the 2011 St. Louis Business Journal's "40 Under 40" and 2009 "Most Influential Business Women" awards.


My Reliv Regimen: I take the new Reliv Now® with Whey because I absolutely love the taste! I also take Fit3™ Active and 24K™ before my workouts and ReverseAge® every evening.

Staying Active: My 5-year-old keeps me very busy, but I always make time for exercise. I love running and I do kickboxing on a regular basis. I also swim and do cardio classes when I can. Our new dog has become a wonderful running mate, although in a few years, I think my daughter will be right there with us! She is already trying to keep up!

Ethics: It's very important to me to work for a company high in integrity and ethical values. I consider Reliv at the top of the game when it comes to these areas.

'Distributors First' Means…We consider how every major decision we make will impact Distributors and whether it's in their best interest.

Favourite Quote: "Always treat your employees exactly as you want them to treat your best customers." — Stephen Covey