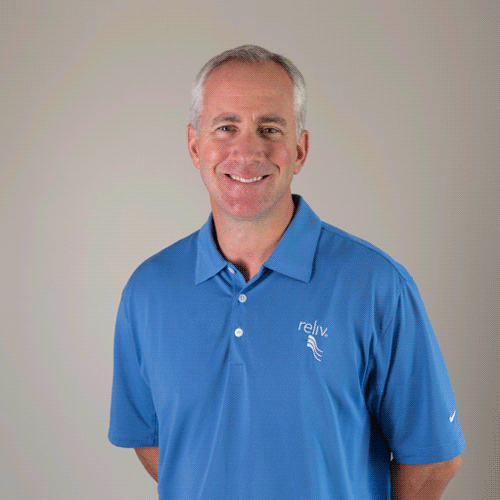 Ryan A. Montgomery


Chief Executive Officer


As the son of Reliv Founders Robert and Sandy Montgomery, Ryan grew up with Reliv. He received a BA in Economics from Vanderbilt University in 1995 and went on to receive his Juris Doctor from Saint Louis University in 1999. Ryan joined Reliv as corporate counsel in 1999, establishing the Compliance Department and promoting international expansion and development.

In 2003 he moved to the Sales Department and was responsible for developing sales strategy worldwide. Ryan was named President of Reliv International, Inc. in 2012, and in 2018 he was promoted to Chief Executive Officer.




My Reliv Regimen:

Reliv Now®, LunaRich C™, FibRestore®, Innergize!®, ReversAge®, ProVantage®, CardioSentials®, Arthaffect® and 24K™.

Staying Fit: I enjoy running, weightlifting, and basketball.

Enjoying the Culture: The culture in the field is my favorite part of Reliv. It's fun — you grow personally and build relationships. Joining Reliv is encouraging and empowering!

'Distributors First' Means…When we help Reliv Distributors succeed, the company grows.

Hobbies: I enjoy golf, fly-fishing and coaching my kids' teams.

Favourite Quote: "It's not where you start; it's where you finish."